Welcome
We are Archana Equipments & Technologies
We are one of the leading manufacturer and exporter of commercial kitchen equipment, kitchen equipment and refrigeration systems for various purposes. These are of extensive use in hotels, resorts, hospitals, industries and catering units.
Read More
Archana
Equipments & Technologies
All Product
Kitchen Equipments
New Items
Refrigeration Systems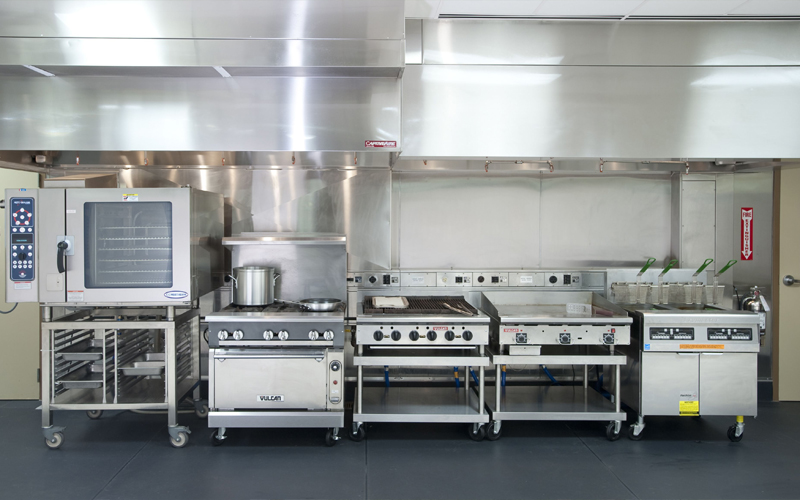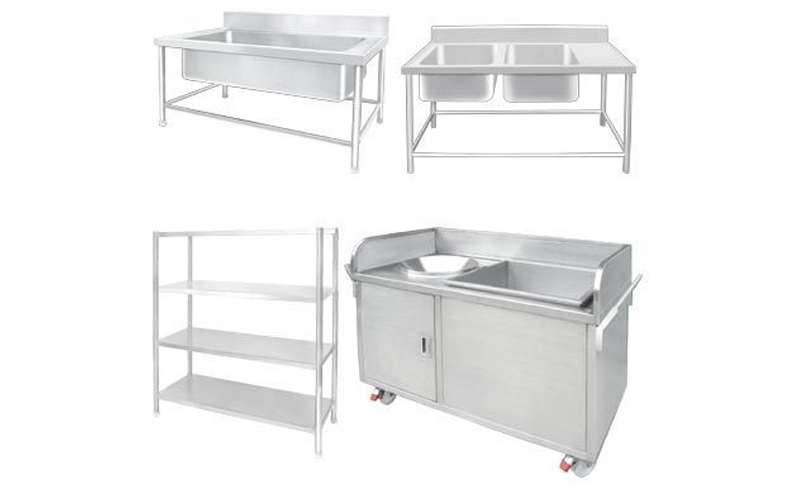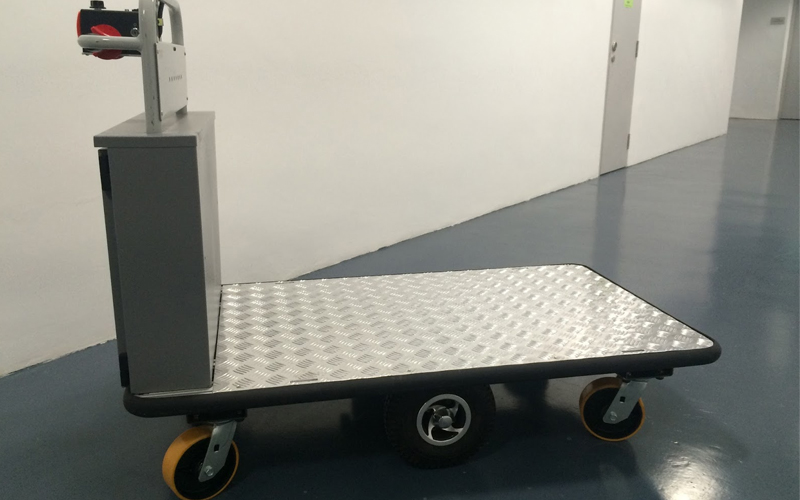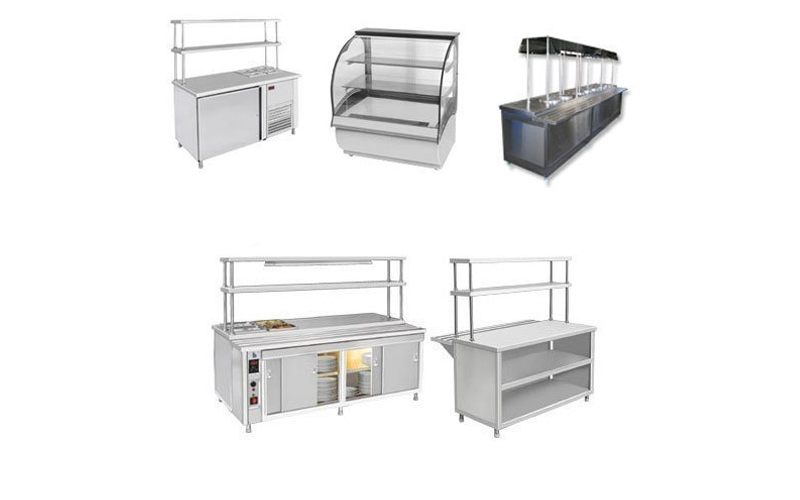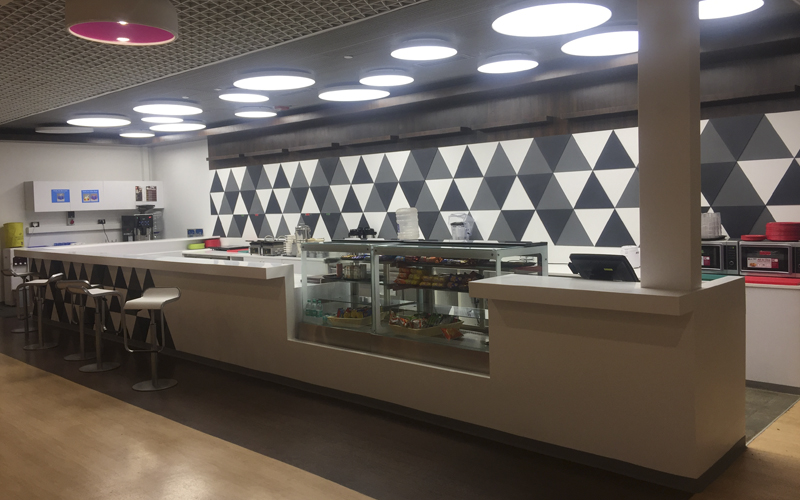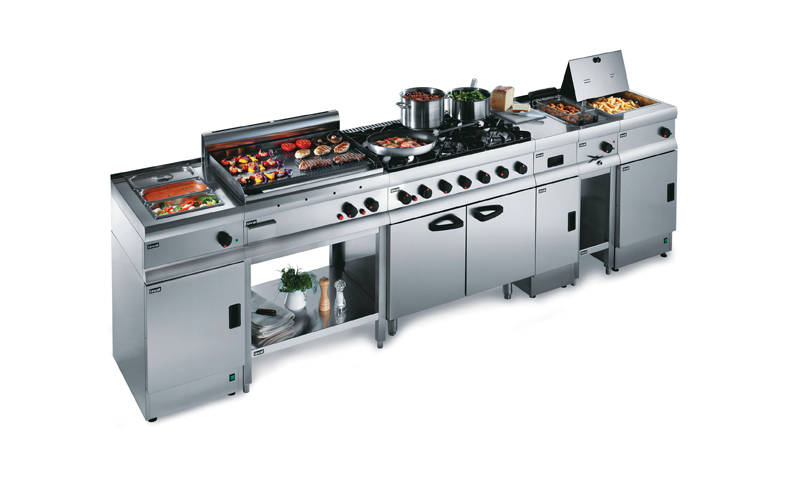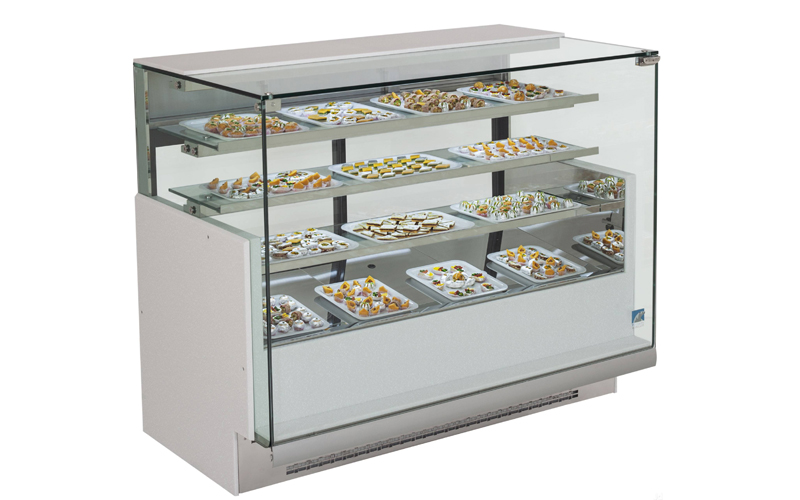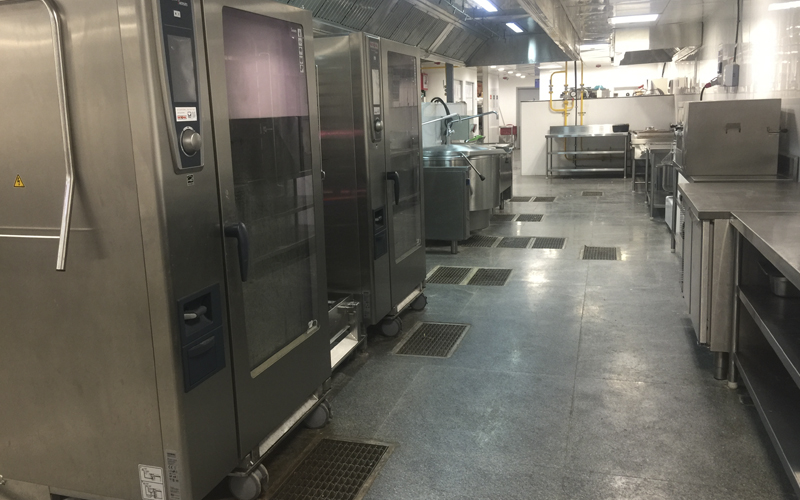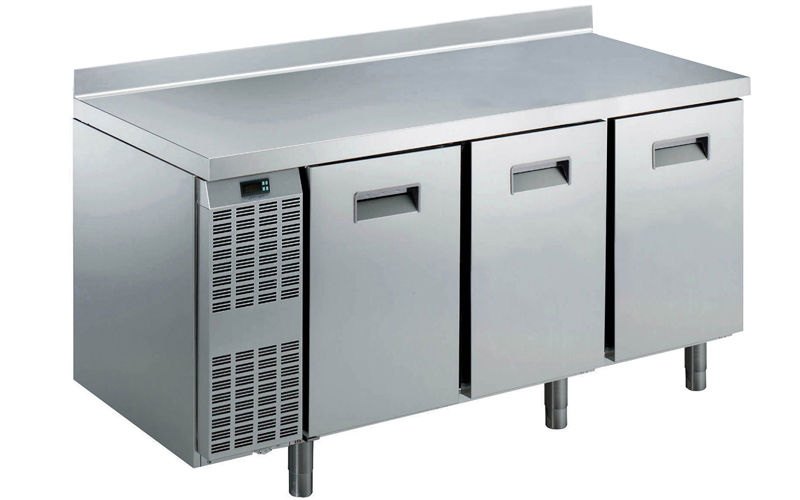 Who we are
We have flourished on the strong foundation of trust and confidence. We are the leading manufacturers of Commercial Kitchen Equipment.
Behind the success of every company is an efficient team that works for it. We are blessed to have a team that has given its years of experience and creative skill for the upbringing of the company. We have a bunch of enthusiasts, who are willing to work tediously for hours to meet the bulk requirement and complete the order within the committed time.
Our diligent team comprises well-educated and proficient engineers, having in depth knowledge of commercial equipment. The designers in our team possess the understanding of the need and purpose of the equipment and design according to the inputs provided by the client. The entire team works in close coordination to ensure the production of innovative and quality lot of equipment.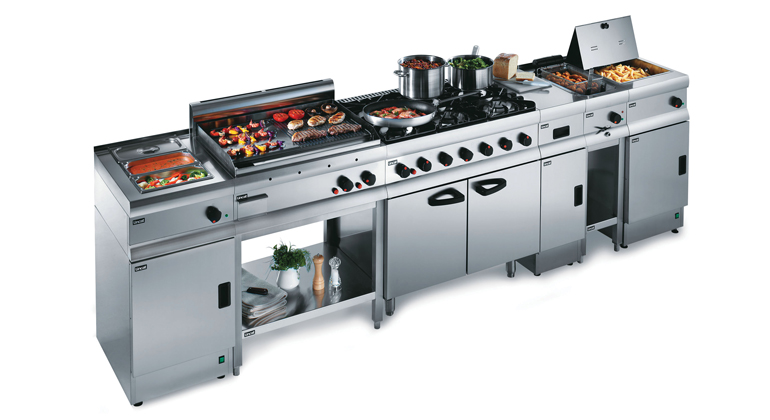 Archana Equipments & Technologies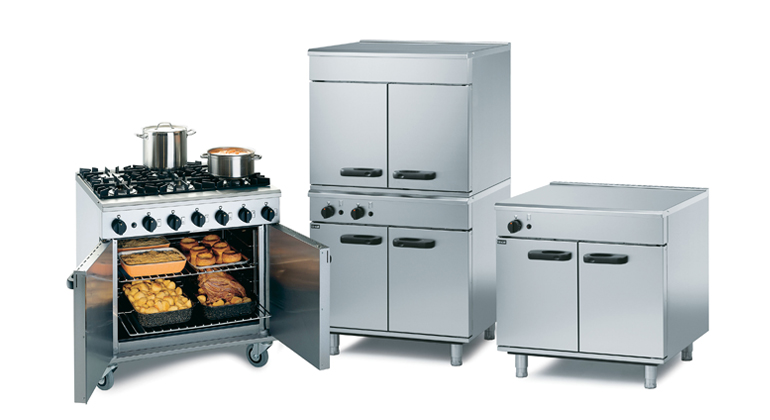 Archana Equipments & Technologies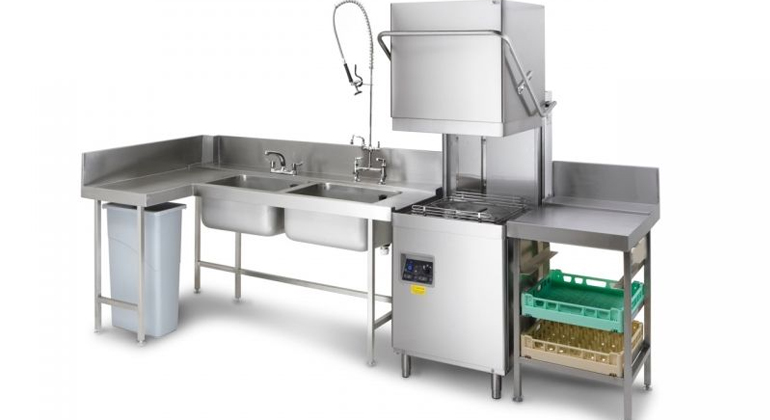 Archana Equipments & Technologies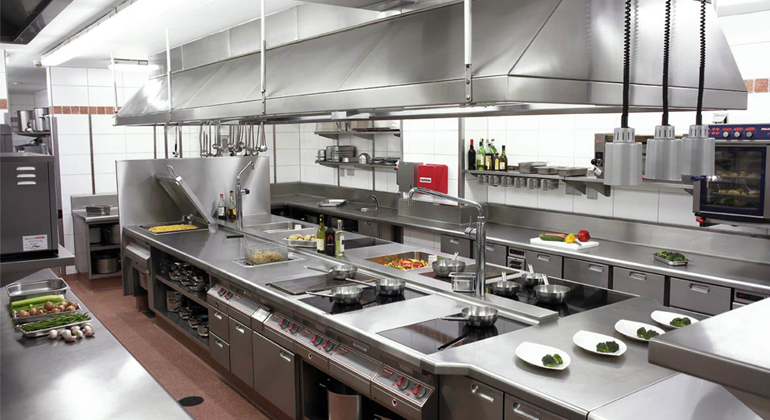 Archana Equipments & Technologies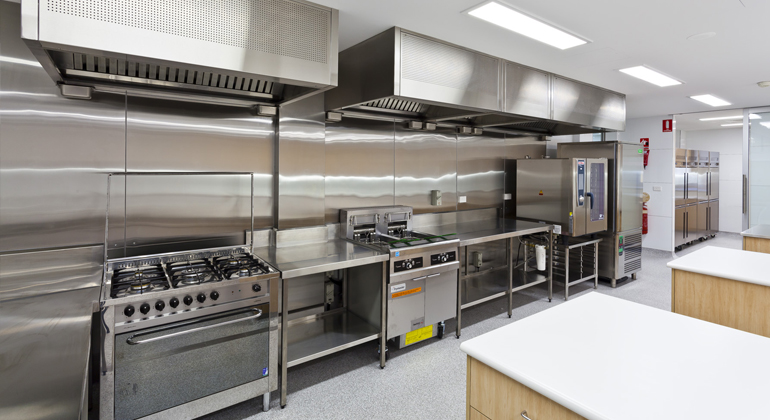 Archana Equipments & Technologies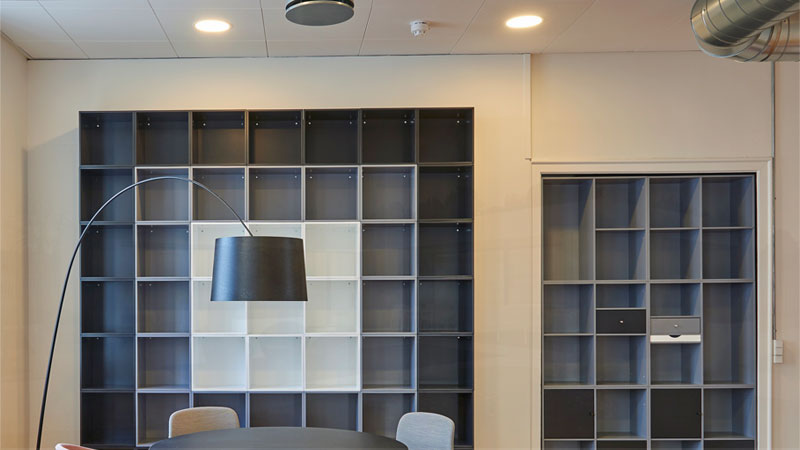 Abhijit
Good project management & well organized executives , well done Archana Equipments, you have given me a lot of information's on the kitchen equipments which no one does so far, thanks again for your fantastic ideas.
Satish
We are extremely satisfied with their product quality and services.All kitchen equipment at one place. With good price.I feel to give more than 5 stars.
Raghav
Such a nice place where u could get A - Z restaurant items...and the people there are so helpful...im 100% satisfied.